Welcome to
Cayman Prep & High School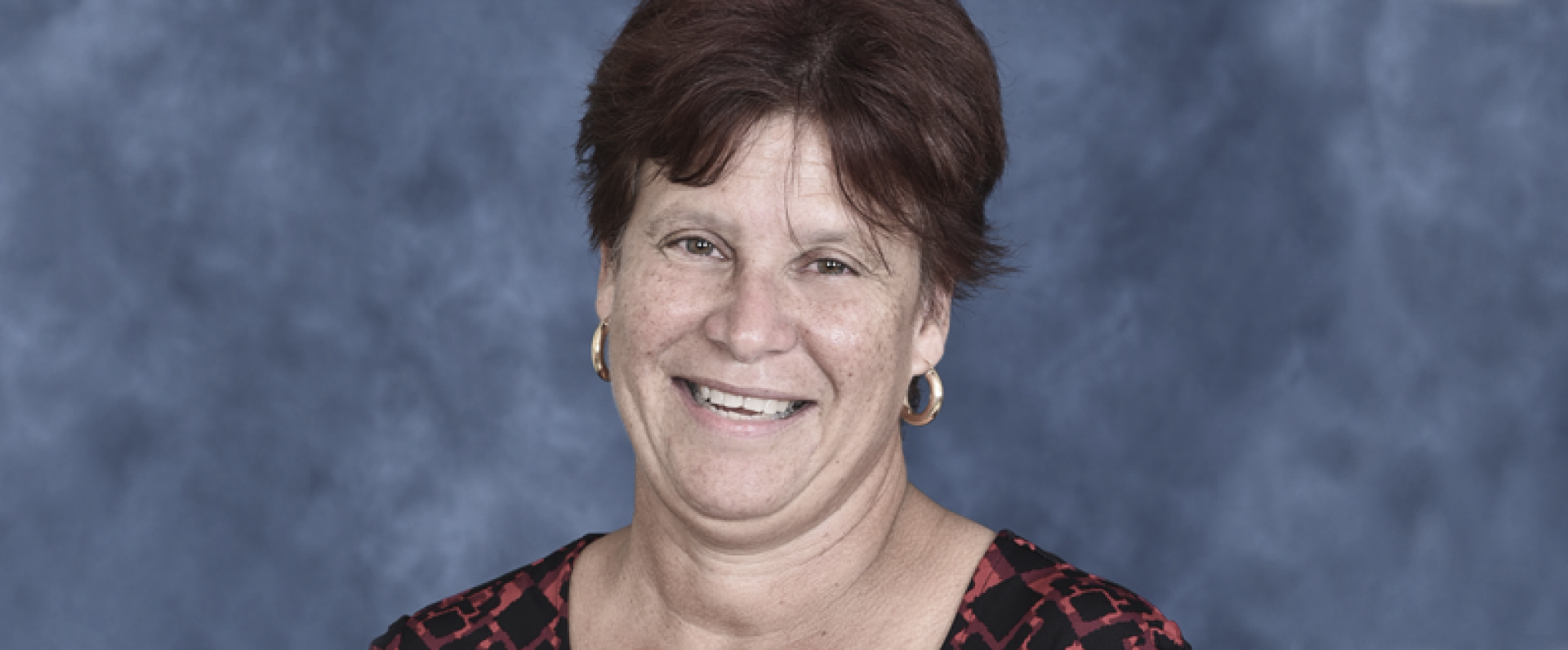 Welcome to Cayman Prep and High School's website and I trust it will leave you with a glimpse of a school which offers its students an outstanding prospect.
2019 marked 70 years of Cayman Prep and High School providing outstanding educational opportunities guided by Christian principles to students in the Cayman Islands; numerous adults within and outside of the Cayman Islands who are former students of this school are a testament to this.  However it is not just education we provide for our students but as reflected in our mission statement we aim to
provide a stimulating learning environment, firmly rooted in Christian principles, in which our students become critical creative thinkers, responsible citizens and lifelong learners in an ever changing world
We provide a happy, stimulating environment where our students blossom and grow, rising to the challenges and grasping the opportunities presented to them.  The family of the school is a warm and happy one where self-esteem and confidence are grown, where Christian values and people skills are extended to ensure that our students become valuable contributors to society.It is our aim to provide educational opportunities which cater to a variety of students, to treat our students as individuals and to prepare them to consider what they can do and offer to the world as well as what they might need from the world.  We are very proud of our students and their many successes both within and outside the classroom. A sense of community within the school and a need to contribute to the community within the Cayman Islands and in the world outside is strongly encouraged.
I hope you will take the time to view our website where you will find a wealth of information about our school as well as to up to date news and current developments.
Debra McLaughlin – Director
director@cayprep.edu.ky​